Our Bagels
We offer our bagels individually or by the dozen.
Whether for takeout or to savor in house, you will find a variety of choices to satisfy your cravings.
We offer two types of menus for either breakfast or lunch.
Pricing
1 bagel : $1.20
1 dozen : $10.49
1/2 dozen : $6.49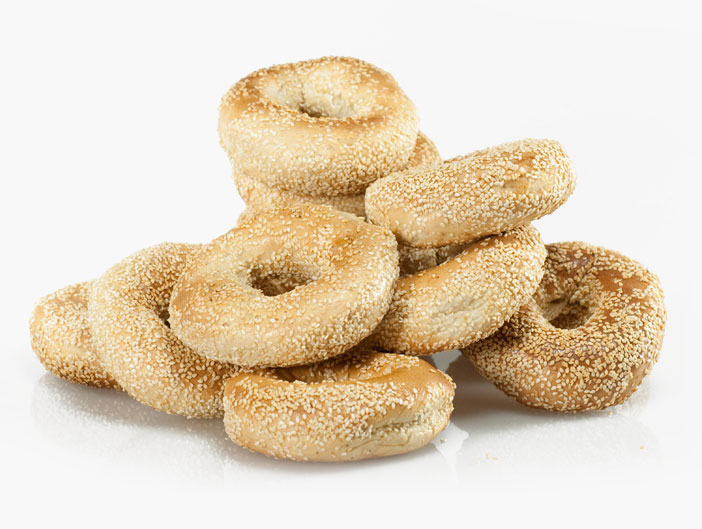 The breakfast menu is offered in a duo (including a coffee). You will find a choice of: bagel with cream cheese, egg and cheese bagel or a cheddar cheese bagel.
The lunch menu is offered in a trio including a drink and a choice of chips or salad, on the side.

Breakfast
The BreakfastDuo includes a coffee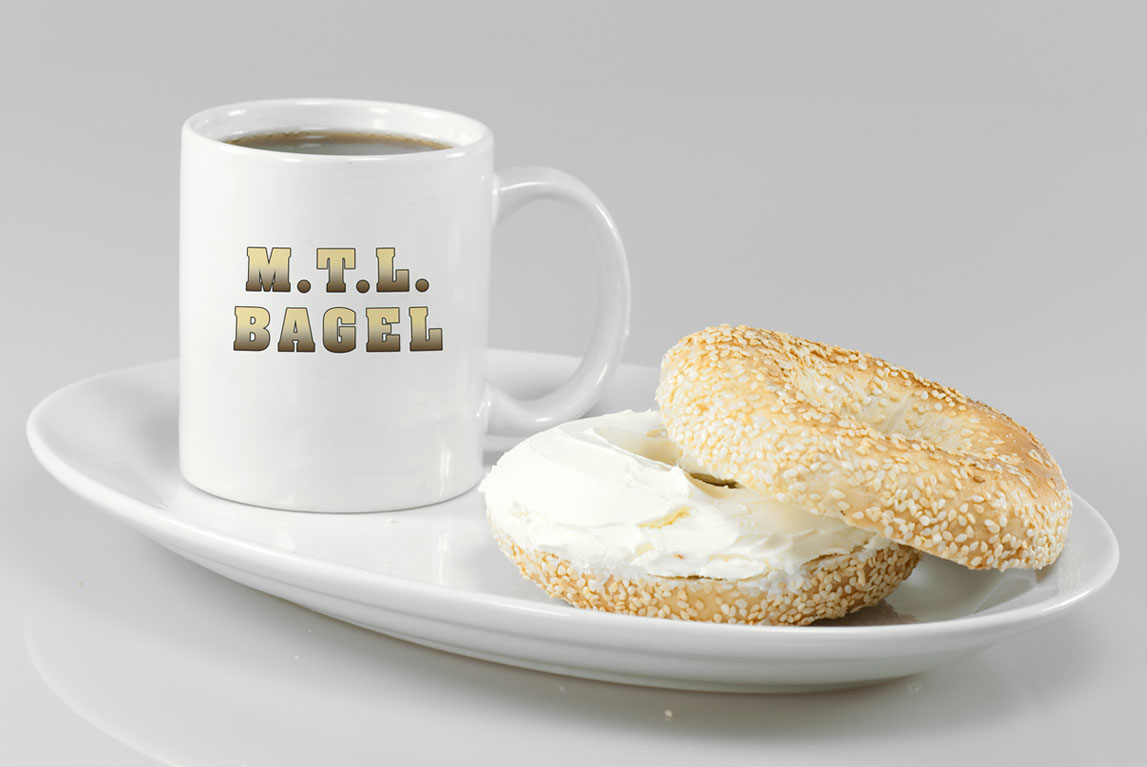 Bagel with cream cheese
$4.10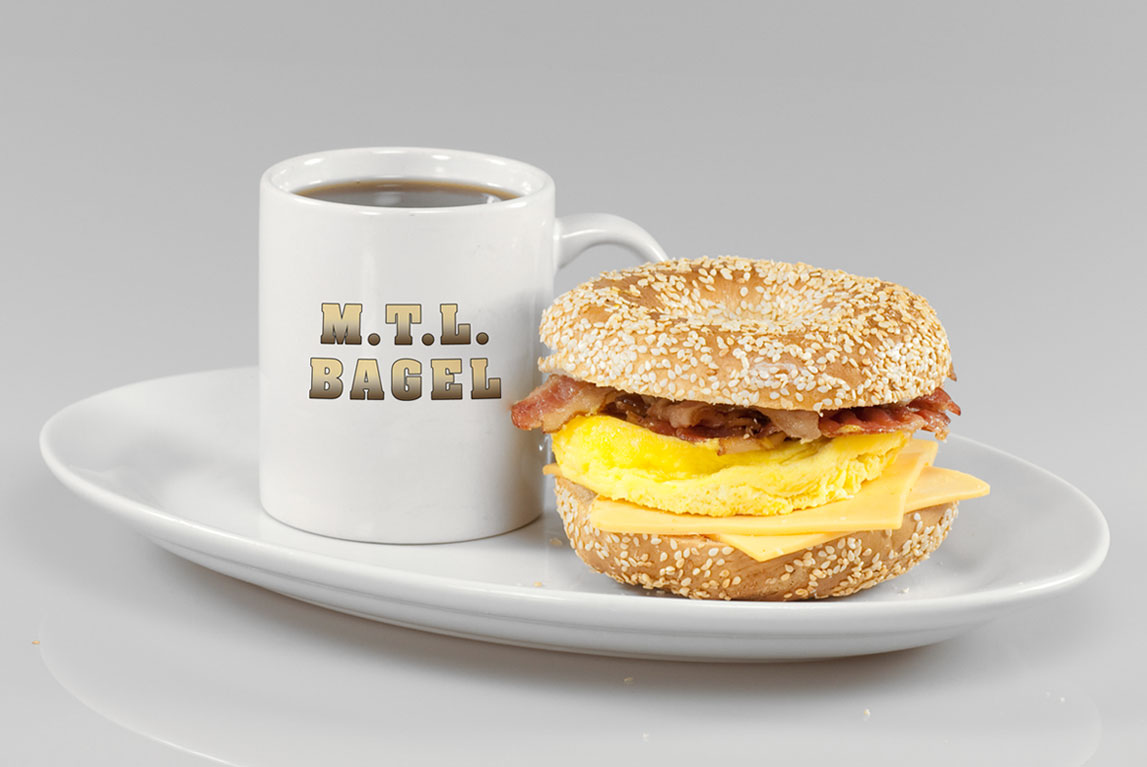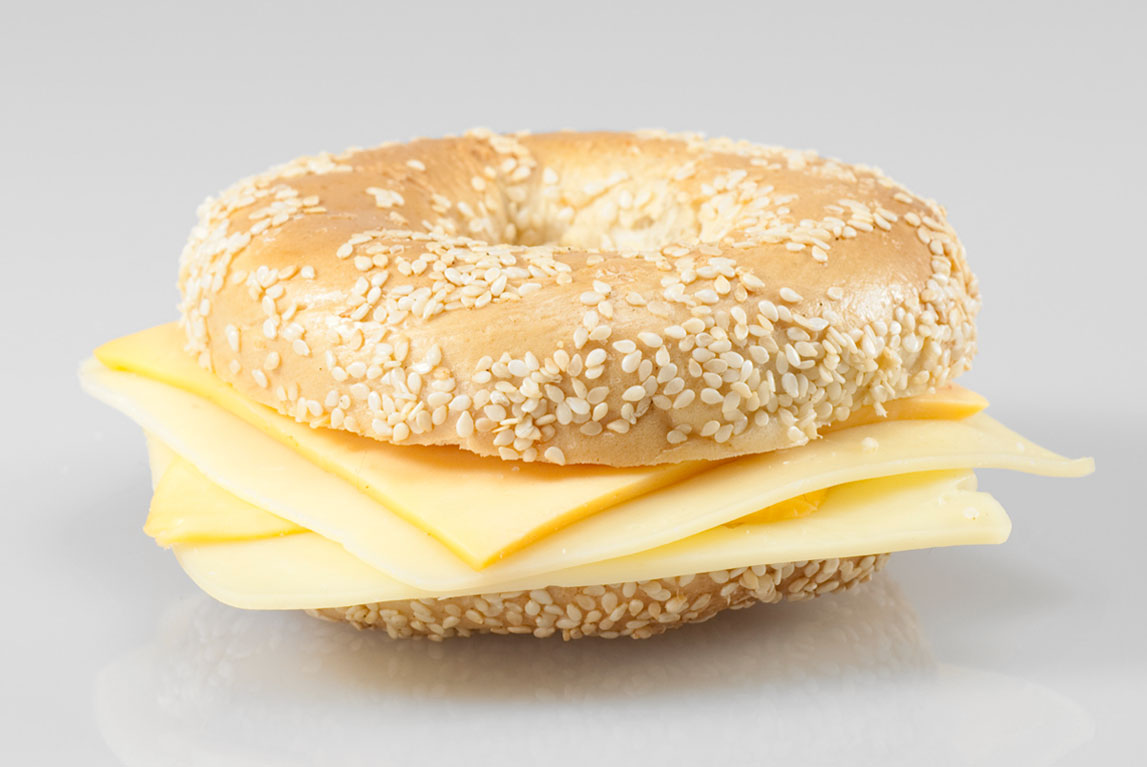 Bagel with sliced cheese
$3.50
Lunch
The Lunch Trio includes a soft drink and a choice of chips or salad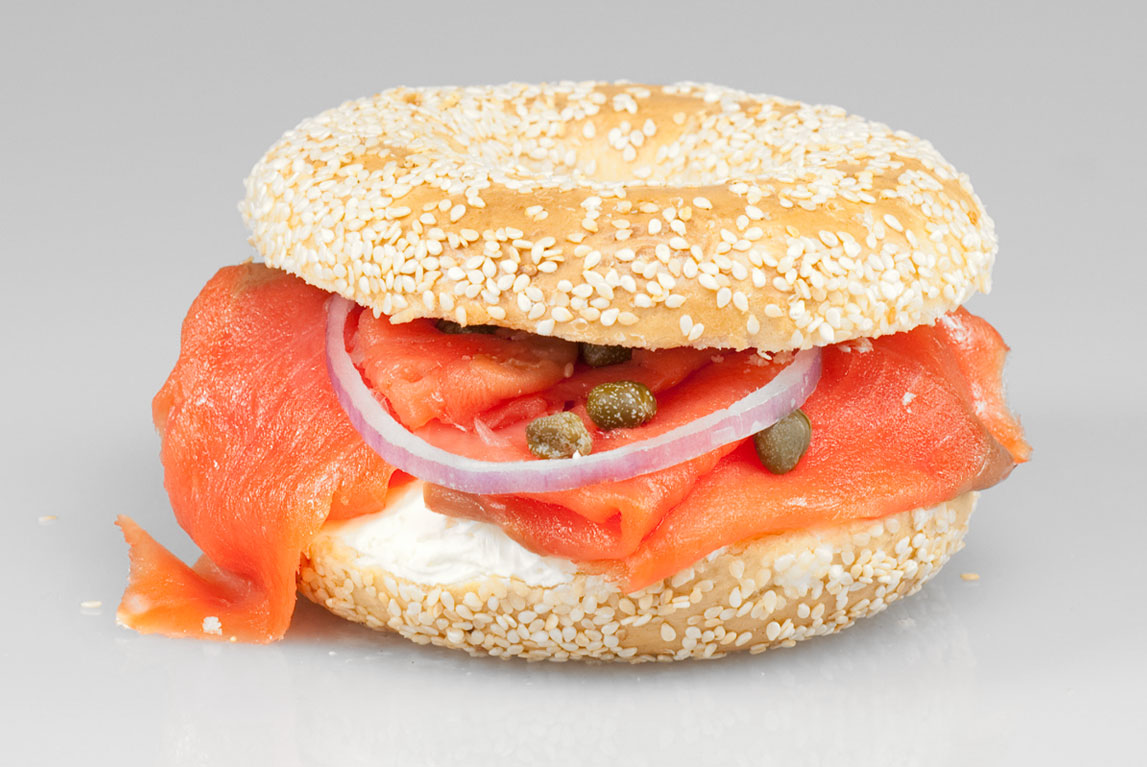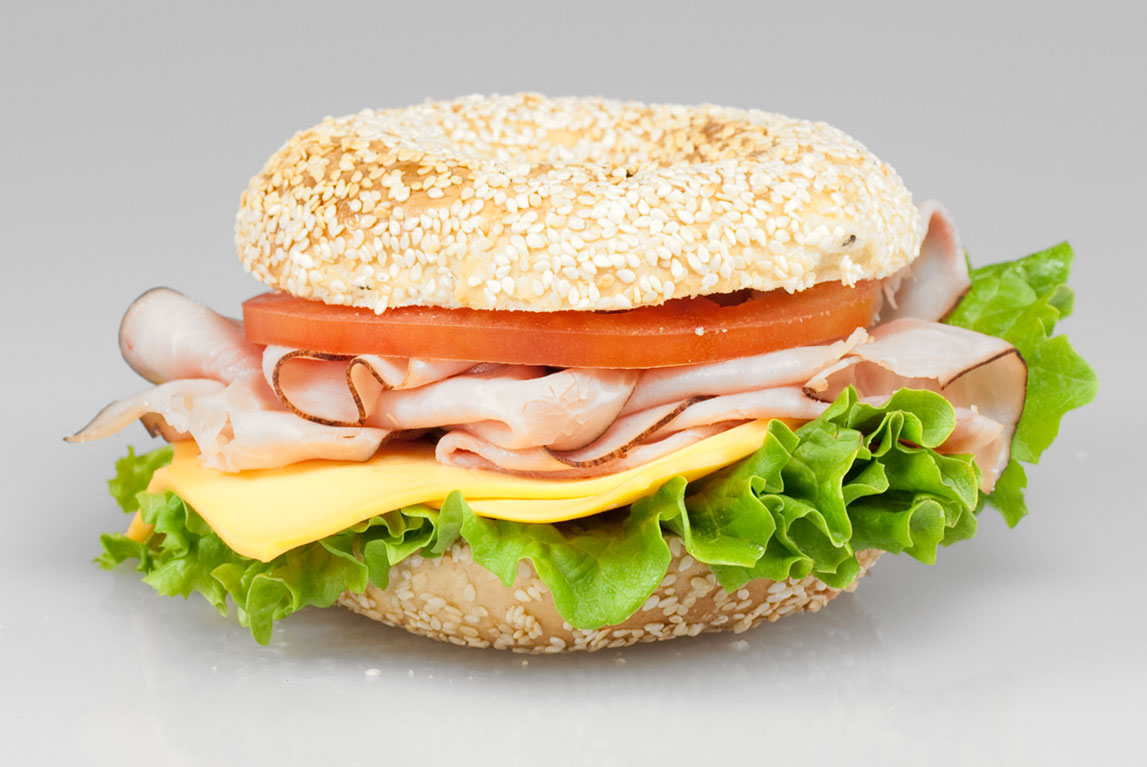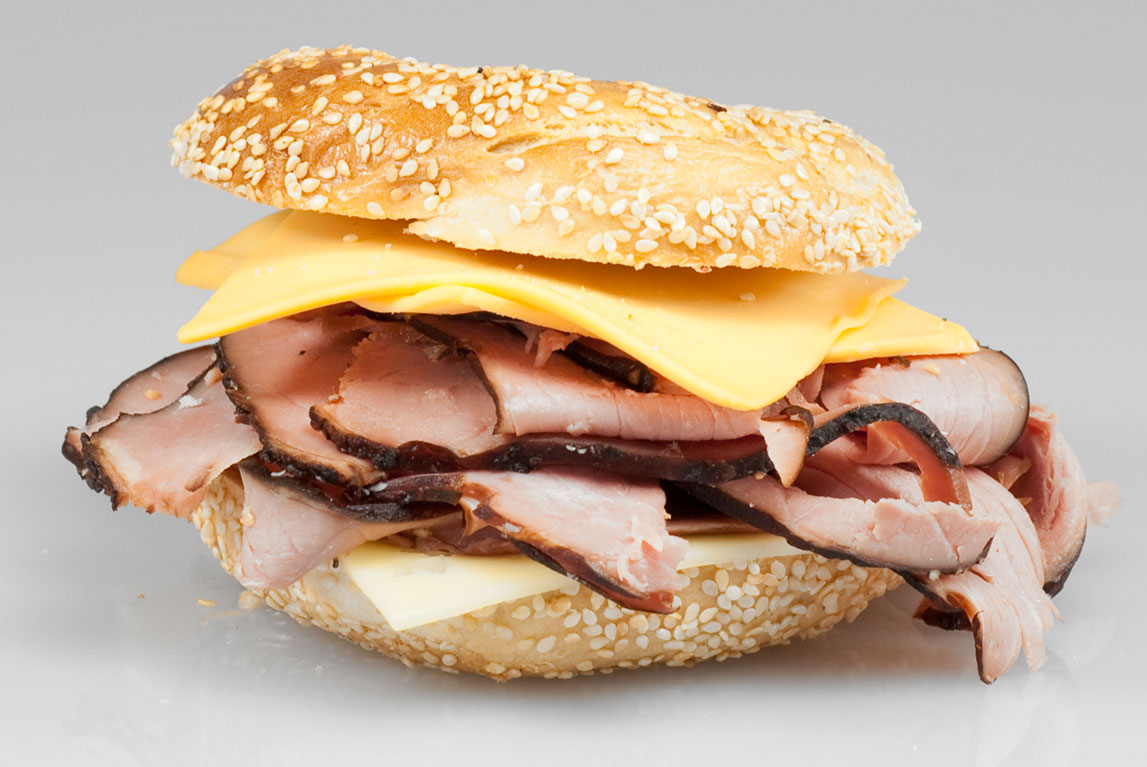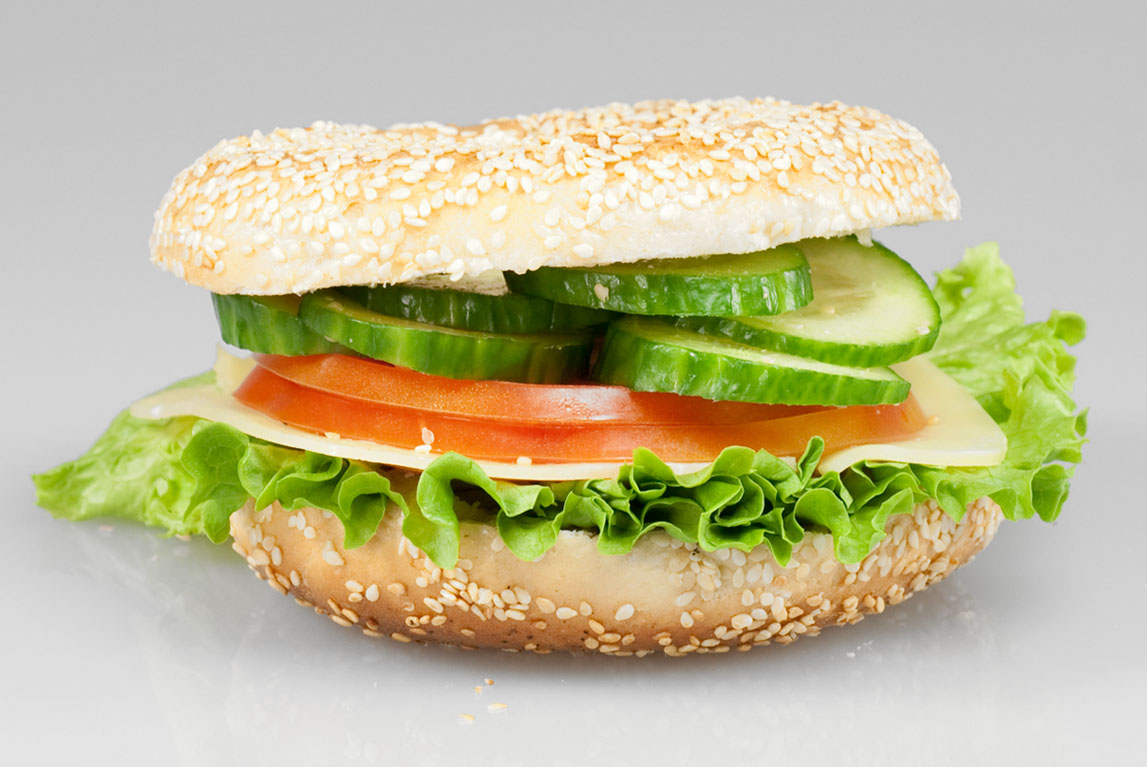 Combinations
Experience it for yourself ... and discover new ways to prepare our famous bagels by M.T.L. Bagels!
Choice of
Bagel with smoked salmon
and cream cheese
Bagel with turkey, cheddar cheese,
lettuce and tomato
Bagel with smoked meat
and cheddar
Bagel TLC
(tomato, lettuce, cucumber)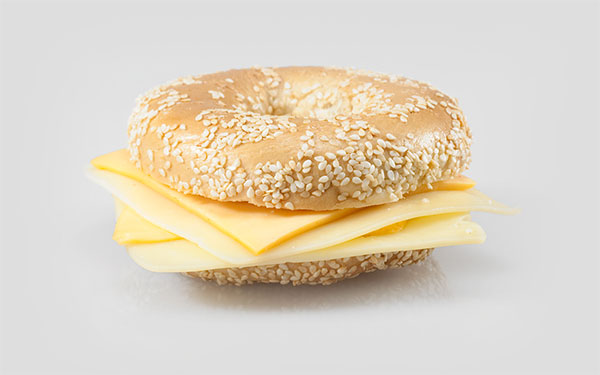 Different flavors are offered
Plain
Whole Wheat
Sesame seed
Poppy seed
Onion
Spicy "all dressed"
Pumpernickel Multigrain
Carrot
Cranberry Coconut
Cranberry
Cinnamon & Raisin
Banana Chocolate chip
Blueberry
Coconut